From time to time, we organise special events which involve a presentation by a Big Name Speaker. In the past we have hosted Charlies Waite, Joe Cornish, Martin Parr, David Ward and others. Usually, these events are separate to our normal club activities and because of the likely size of the audience we hire a theatre for the purpose. These evenings are designed as fund-raisers for our club so we do (or at least attempt to) make money from them, all in line with the aims of our club, which is a UK registered charity.
Our chosen speaker for 2020 is Paul Sanders. Paul is a member of the 'Light and Land' team, set up by Top Landscape Photographer Charlie Waite.
"Solace"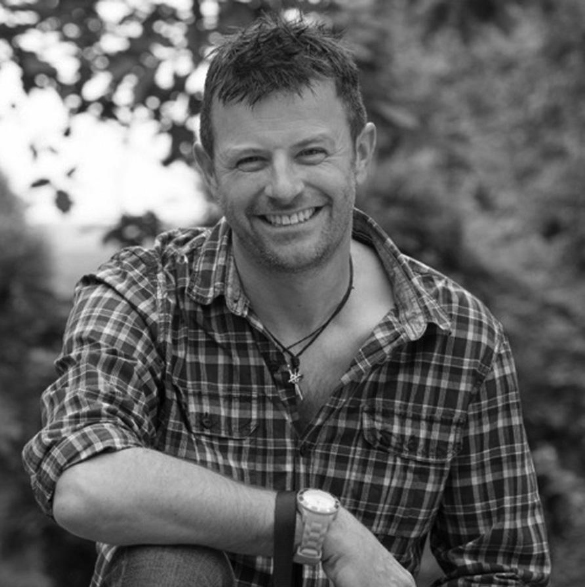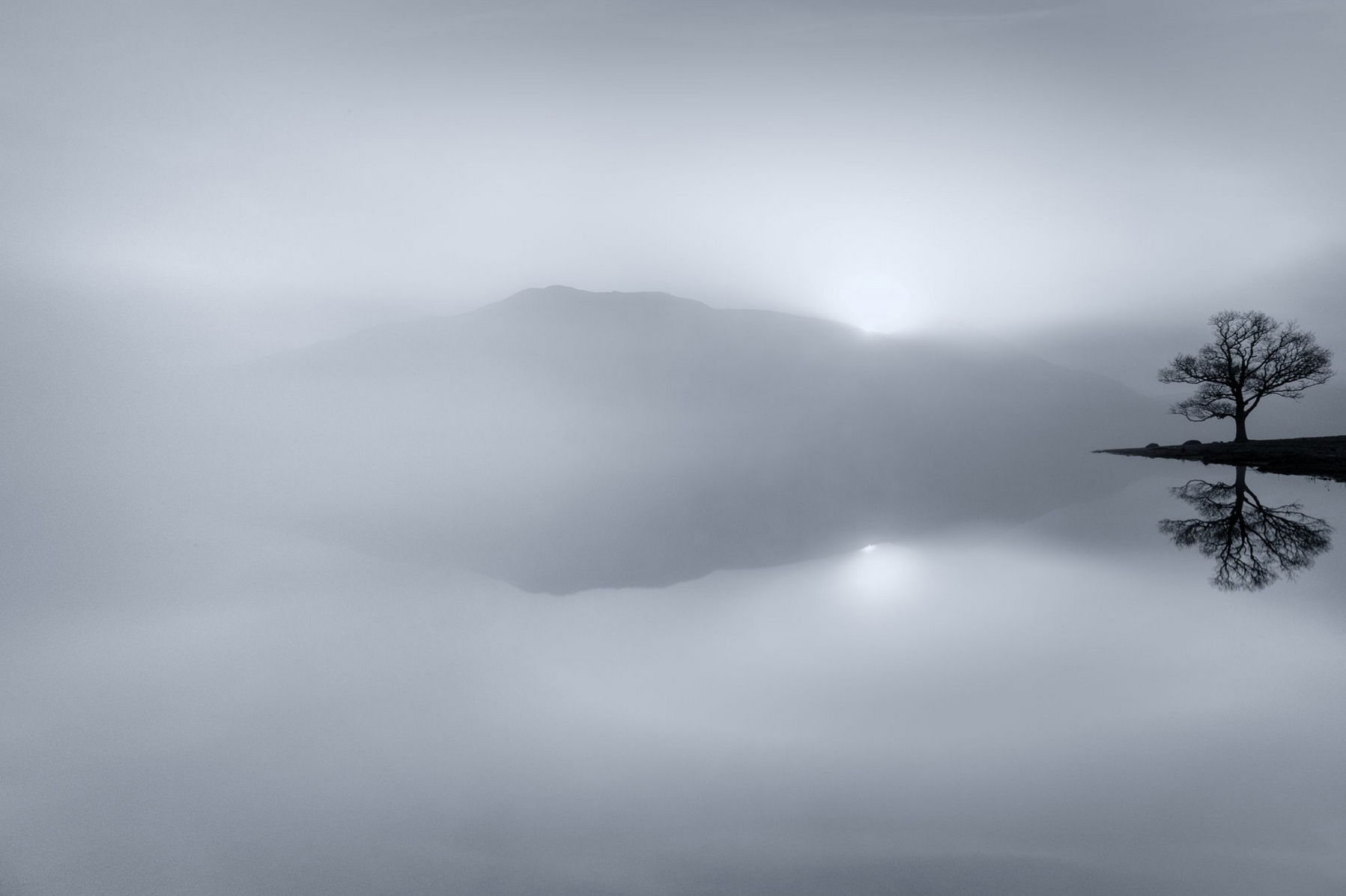 He started his career as a news photographer in 1991 working on regional newspapers before joining International News Service Reuters in 1998. After four years covering major news and sport stories across Europe, he joined The Times in London. With a clear vision of how good photography should be displayed in newspapers, and the ability to bring the best out of the photographers, he was appointed as Picture Editor of The Times in 2004, guiding the visual transition from broadsheet to the more popular compact format. He left The Times in 2012 to pursue his passion for fine art landscape work. Paul has a mindfulness approach to photography and life believing that the connection and moment you share with your subject is the key to creating great images.  He is an animated and passionate speaker about all forms of photography and his talks to camera clubs and societies having been described as inspiring.
You can see some of his work here, on his website.
Copyright 2019 Beacon Camera Club, All Rights Reserved.
Top